Caring For
Your Health
Dedicated to Hope, Healing and Recovery.
Radiology is the science that uses medical imaging to diagnose and sometimes also treat diseases within the body.
A variety of imaging techniques such as X-ray radiography, ultrasound, computed tomography (CT), nuclear medicine including positron emission tomography (PET), and magnetic resonance imaging (MRI) are used to diagnose and/or treat diseases. Interventional radiology is the performance of (usually minimally invasive) medical procedures with the guidance of imaging technologies.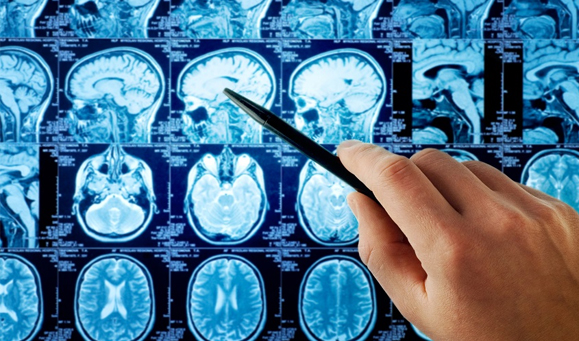 Raksha Kerala
Protect Girl Child … A project of National IRIA since 2018….
Photo Gallery of activities of Raksha of IRIA Kerala Chapter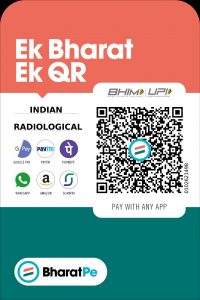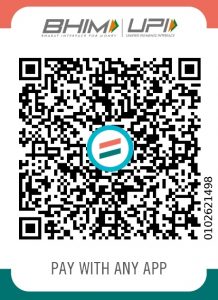 Scan the QR code to donate fund to Kerala Raksha activities
Case of the Week
All our consultants are highly experienced in their fields and produce excellent outcomes for patients
PTLD
59 years old male, known case of post renal transplant was brought to the hospital with complaints of . .
Castle in Pelvis
Clinical presentation 30yr old female presented for routine third trimester antenatal scan at 37 weeks . .
A rare cause of pancreatitis
An young lady presenting with recurrent episodes of pancreatitis CT and MRI-MRCP was done [caption . .
Septate Uterus
+ Read more