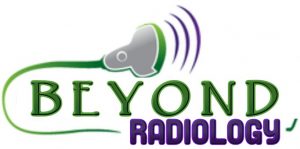 A column on radiologists of IRIA  Kerala who have diverse interests and hobbies
Oscillating between monitors and reports – life of a radiologist can be tiring and exhausting.
But some step out from this rigmarole and take a detour to pursue their passion.
This column is about such people who have made a mark in their own field but also,
have kept the fire burning in their bellies to take up activities close to their hearts.
Can a radiologist holding a probe be comfortable with a shovel?
Or a radiologist who sees and interprets images on a monitor be comfortable shooting films?
The answer for the above questions is a firm YES.
If you are to believe the radiologists whom we are going to get acquainted with, will tell us.